Processing
We are very proud of our Logistics Team
Our team of experts specializes in international and domestic freight and can arrange a seamless shipment on water or land.
We competently and completely manage all aspects of logistical support including scheduling, documentation, bookings, weight verification, loading information, tracking and security requirements.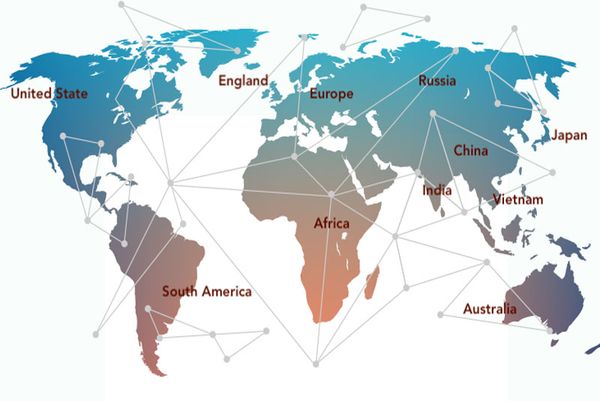 Over the last decade we have shipped more than one thousand containers of plastic scrap to 52 countries.
These experiences to secure that we can serve you both efficiently and cost-effectively.
Thank You.
2Lians Pte Ltd