Plastic recycling news
There are a lot of similarities, which makes it easy to confuse the two materials when it's time for your manufacturing project. However, deciding between HDPE and PP plastics can result in stark differences in your overall end products. For this reason, it's important to understand what separates HDPE and PP, as well as the inherent benefits each material can bring to your business's next project.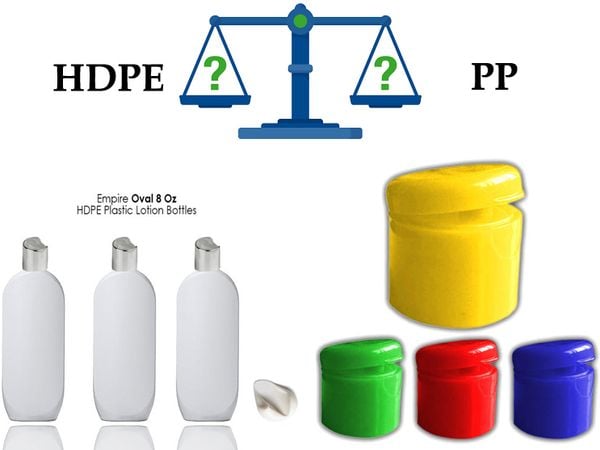 The Benefits of HDPE Plastic:

HDPE, which stands for high-density polyethylene, is a versatile plastic known for its unique benefits. Thanks to the material's extreme strength, HDPE is commonly used to create containers like milk and water jugs. However, HDPE can remain flexible as well. Take for example, plastic bags. Long-lasting, weather resistant, and capable of carrying weight compared to its own, HDPE plastic can be an ideal option for those looking for plastic that can withstand a variety of different stress factors while maintaining its strength—whether rigid or flexible.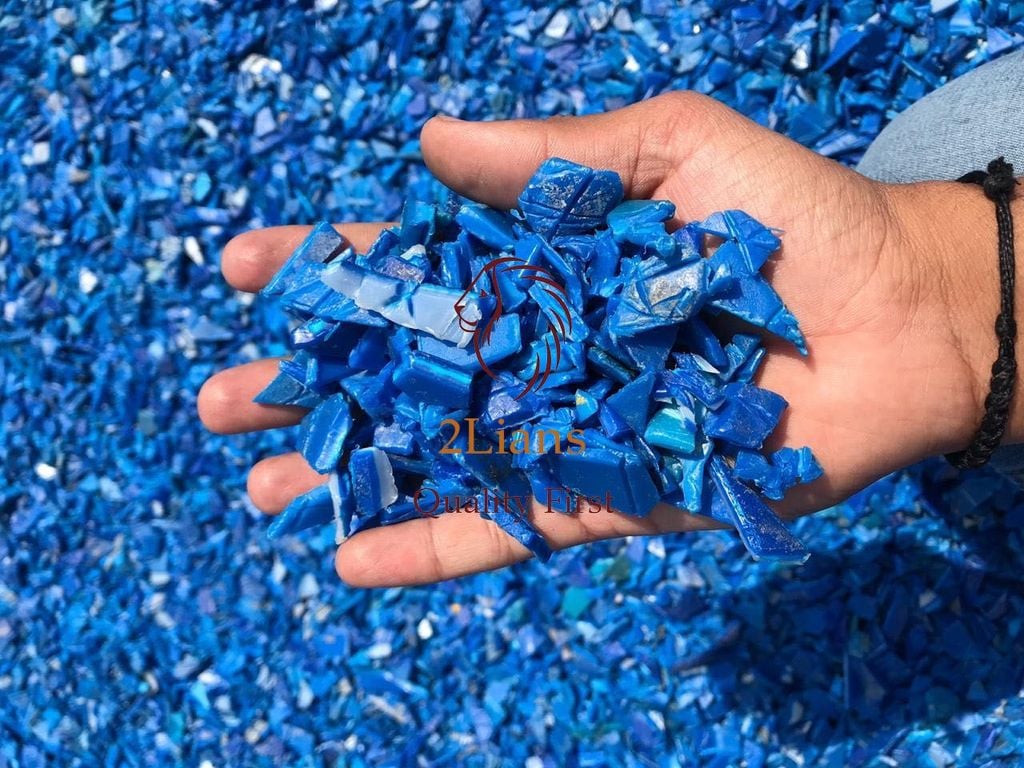 The Benefits of PP Plastic:

PP, which stands for polypropylene plastic, is a type of plastic that is specifically known for its semi-crystalline nature, it can be shaped and formed easy thanks to the material's low-melt viscosity. Polypropylene is ideal for injection molding–but that isn't its only use. Polypropylene plastic can be found in everything from ropes to carpets and clothing. It's relatively affordable commercial material and offers businesses strong chemical resistance against a broad selection of bases and acids.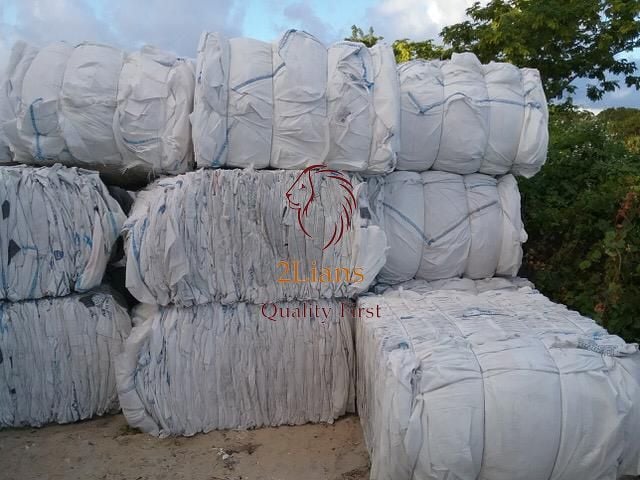 This means that if the PP needs to be cleaned, it is likely to be resistant to chemical cleaners over longer periods of time than similar plastics–providing easier cleaning and maintenance. Additionally, PP is a lighter material compared to other types of plastic for a plastic to create reusable containers or textiles.
See more: PC Lump