Plastic recycling news
Plastic materials can be recycled in a variety of ways and the ease of recycling varies among polymer type, package design and product type. For example, rigid containers consisting of a single polymer are simpler and more economic to recycle than multi-layer and multi-component packages.
Thermoplastics, including PET, PE and PP all have high potential to be mechanically recycled.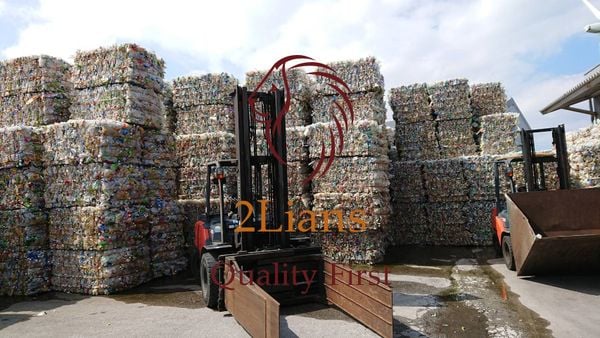 A major challenge for producing recycled resins from plastic wastes is that most different plastic types are not compatible with each other because of inherent immiscibility at the molecular level, and differences in processing requirements at a macro-scale. For example, a small amount of PVC contaminant present in a PET recycle stream will degrade the recycled PET resin owing to evolution of hydrochloric acid gas from the PVC at a higher temperature required to melt and reprocess PET. Conversely, PET in a PVC recycle stream will form solid lumps of undispersed crystalline PET, which significantly reduces the value of the recycled material.
Post-consumer recycling therefore comprises of several key steps: collection, sorting, cleaning, size reduction and separation, and/or compatibilization to reduce contamination by incompatible polymers.
Two key economic drivers influence the viability of thermoplastics recycling. These are the price of the recycled polymer compared with virgin polymer and the cost of recycling compared with alternative forms of acceptable disposal. There are additional issues associated with variations in the quantity and quality of supply compared with virgin plastics. Lack of information about the availability of recycled plastics, its quality and suitability for specific applications, can also act as a disincentive to use recycled material.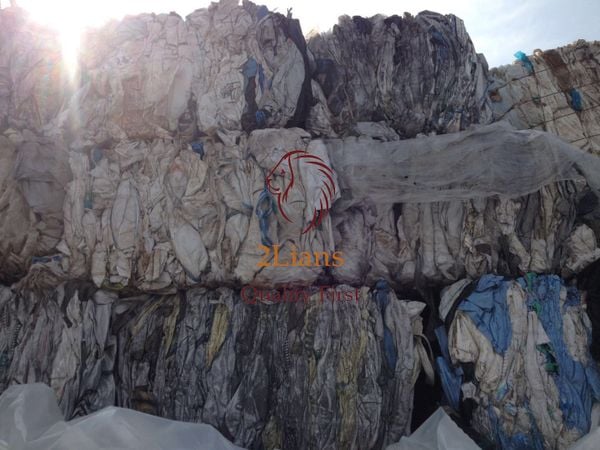 The effectiveness of post-consumer packaging recycling could be dramatically increased if the diversity of materials were to be rationalized to a subset of current usage. For example, if rigid plastic containers ranging from bottles, jars to trays were all PET, HDPE and PP, without clear PVC or PS, which are problematic to sort from co-mingled recyclables, then all rigid plastic packaging could be collected and sorted to make recycled resins with minimal cross-contamination.
The losses of rejected material and the value of the recycled resins would be enhanced. In addition, labels and adhesive materials should be selected to maximize recycling performance. Improvements in sorting/separation within recycling plants give further potential for both higher recycling volumes, and better eco-efficiency by decreasing waste fractions, energy and water use (see §3). The goals should be to maximize both the volume and quality of recycled resins.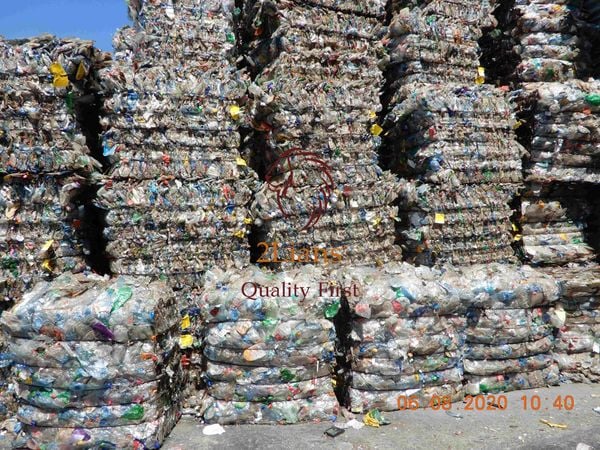 In summary, recycling is one strategy for end-of-life waste management of plastic products. It makes increasing sense economically as well as environmentally and recent trends demonstrate a substantial increase in the rate of recovery and recycling of plastic wastes. These trends are likely to continue, but some significant challenges still exist from both technological factors and from economic or social behaviour issues relating to the collection of recyclable wastes, and substitution for virgin material.
Recycling of a wider range of post-consumer plastic packaging, together with waste plastics from consumer goods and ELVs will further enable improvement in recovery rates of plastic waste and diversion from landfills. Coupled with efforts to increase the use and specification of recycled grades as replacement of virgin plastic, recycling of waste plastics is an effective way to improve the environmental performance of the polymer industry.
Tags:
,

,

,

,

,

,

,

,

,

,