Contract
We have built relationships with companies around the world, giving us a wide range of domestic and export capabilities enabling us to access markets where we can get value for recycled scrap. We are Plastic Buyers and Suppliers.
The 2Lians.com Program allows brand advocates and online influencers the opportunity to earn a commission by referring sales to 2Lians.com.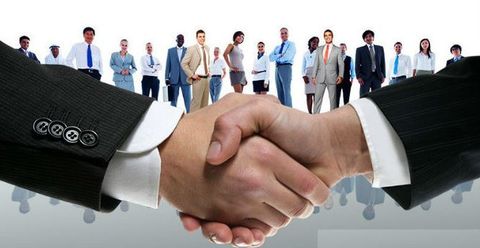 We're interested in partnering with influencers that have communities aligning with the brands represented on our website. If you own a website or social media influencers active on Facebook, YouTube, Twitter, Pinterest, and Instagram. Congratulations, you were able to help us by introducing customers to purchase our products from your channels.
If You introduce customers to us, I will pay you a commission. For more details please contact via email info@2lians.com